Acaria – So What Does It Mean?
Our Founder and CEO, Annette Andrews, spent a long time thinking about a name for the company – looking for inspiration in everything around her. But nothing resonated. It was while thinking about a brand that 'Acaria' came up as one possible option. Initially it felt like it worked for her as the first 3 letters are her initials, so it felt personal; once she had looked into the meaning of the word, it all just clicked into place.
The name embodies:
A happy, versatile, and expressive nature, with good business judgment and a fine sense of responsibility, an ability to establish congenial relationships in positions of trust where you are dealing with the public.
With a clever, quick mind, with the ability to accomplish a great deal in a short period of time.
It also brings out your love of home and family, and in close association you are able to show understanding and affection.
Others are attracted by your generosity and your consideration of their interests.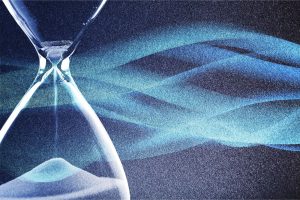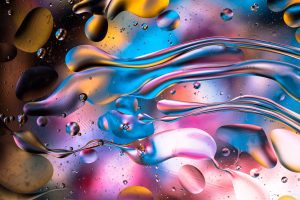 An experienced former Chief People Officer, with deep knowledge and expertise across a broad range of areas in Human Resources supporting Consultancy, interim projects and roles in this field.  She is also a qualified Executive and Life  Coach, Mediator and Mentor and speaker.
She has worked at all levels within organisations; including with CEO's, Boards, Executive Committees and senior leaders, on a global basis for 20+ years. Her career has spanned different sectors and includes Ford Motor Company, Lloyds Banking Group and the Lloyd's Insurance Market; all regulated businesses.
She is also an experienced Executive and Non Executive member of Remuneration and Nomination committees; taking an advisory role to Boards and Executive Committees.
She also has an MBA and is a Fellow of the Chartered Institute of Personnel Development. 
For additional information on how we may be able to support you and / or your organisation please contact us by providing your contact details here.
Outside work :  She has two sons who are now at university; is on a mission to get  fit for a mud run later in the year and does Pet Therapy work with my dog Barkley.
For more information about her and her career to date, please take a look at her Linkedin profile.
Companies she has worked for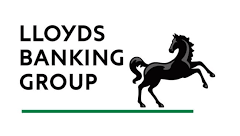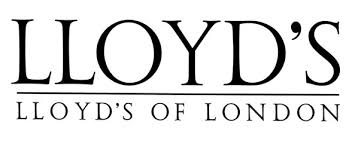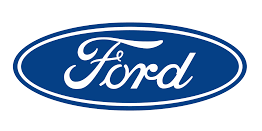 Experience
An experienced Chief People Officer .
A Female Executive who has worked with Boards and Executive committees.
With global experience across different sectors.
A Qualified Coach.

Motivational, Leadership and Keynote Speaker

An Accredited Mediator.
Who has worked in Unionised and Non Unionised environments.
Develops and Implements Talent Strategy.
Ensures that Culture, Diversity & Inclusion are the golden thread that run through all she does.
Advisor to Chairmen, CEOs, Boards and Executive Committees.
Financial services regulatory knowledge and experience.
Independent advisor to UK Government & the City of London.
Experienced Non Executive
Motivational, Leadership and Keynote Speaker
Testimonials
'Authentic'.
'Focuses on 'Giving back and passing it on''.
'Passionate about making a difference – personally and professionally.'
'Works on the basis of trust, and with integrity.'
'Has a strong personal values set, with high levels of humility.'
'Generous and a born optimist.'
'She is fantastic to explore all potential paths'
'High energy, with a lot of resilience.'
'Brings a positive outlook, can do approach.'
'Approachable in all situations'.
'She has the gift to get to the heart of the matter.'
'Enables her clients to make rapid progress in a short space of time'.
For additional information on how we may be able to support you please send us your contact details.
MBA : Henley Business School

Fellow : Chartered Institute of Personnel Development



30+ years' experience in Human Resources, cross sector knowledge & expertise
Qualified Mediator : Centre for Effective Dispute Resolution (CEDR)
Professional certificate in Executive coaching (ILM 7) : Henley Business School
Life & Team Coaching programme : Coactive Training Institute (CTI)
Member : International Coaching Federation (ICF)
Speaking events & Podcasts
Please click on links below to view or listen: