Shared experience & knowledge

Mentoring is a relationship between two people with the goal of professional and personal development. The "mentor" is usually an experienced individual who shares knowledge, experience, and advice with a less experienced person, or "mentee."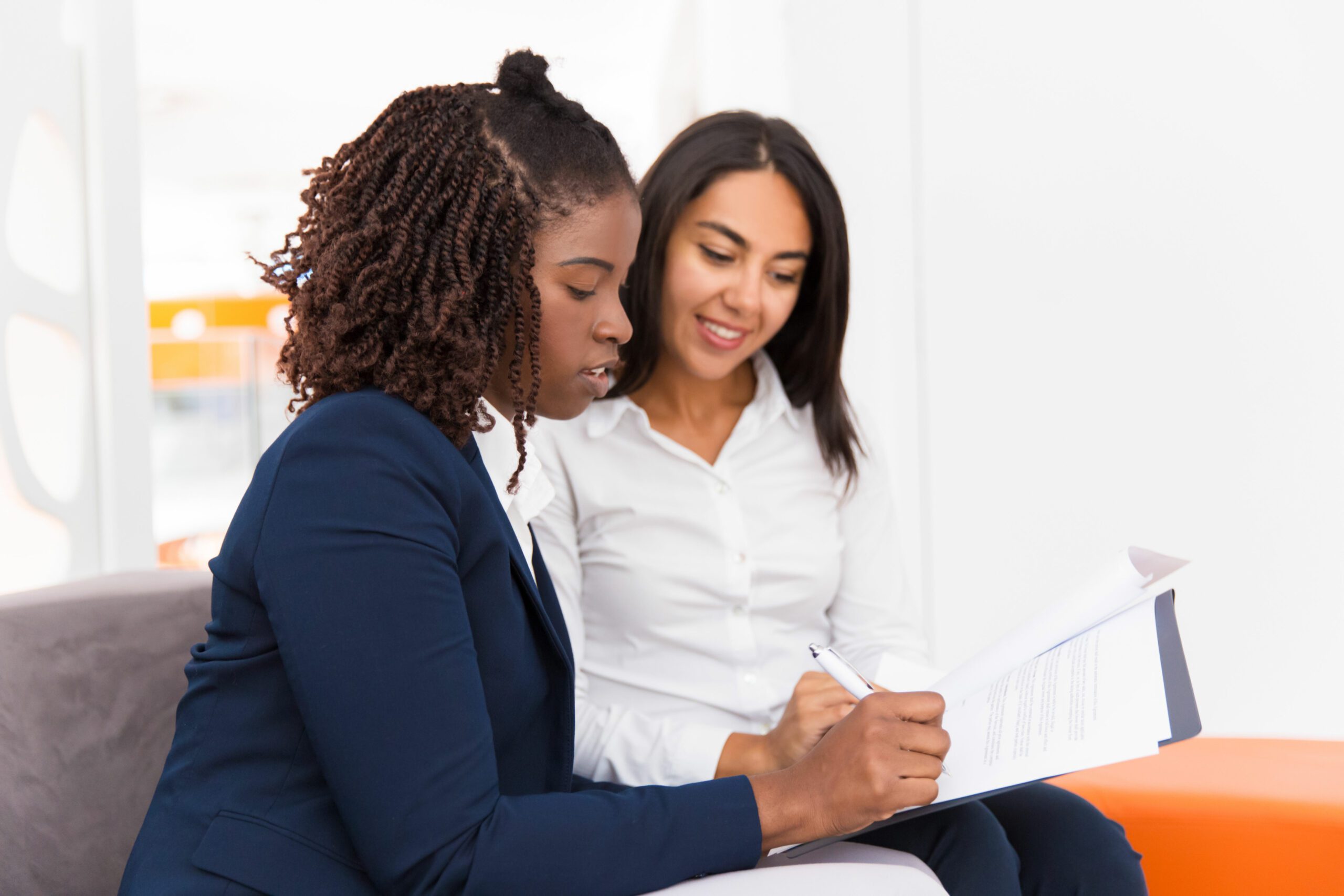 Support when you
need it most
Mentors become trusted advisers and role models – people who have "been there" and "done that." They support and encourage their mentees by offering suggestions and knowledge, both general and specific. The goal is to help mentees improve their skills and, hopefully, advance their careers. The relationship is confidential and works best when based on mutual trust and respect. Quite often, after time, the relationship becomes informal and can last a lifetime.
Guidance for individuals
& organisations
For all of our Mentors there have been people (their own mentors) that have supported their careers, and have helped them achieve, and supported change, throughout. All have recognised the value that these individuals had, in turn inspiring them to become mentors to others. In all cases these individuals have been become trusted confidants and advisors; sought for the guidance and support they provide as Mentors. Becoming part of an invaluable network and are not specific to a profession or an organisation.
The support that
is right for you
Our Mentors have a wide variety of backgrounds and experience; you have the opportunity to choose who you would like to work with and meet them prior to committing to work with them. 
Together we will identify the Mentor that works for you. 

My mentoring relationship has been a standout feature since we first met in May 2021.
My mentoring relationship has allowed me to learn at a deeper and practical level.
My Mentor has upskilled me in person on how to formulate factual, researched deep thinking on a particular topic to guide me and provide confidence in my subject area prior to attending formal sessions on the topic in a commercial context. 
My Mentor provided me with confidence to speak up when something doesn't feel right – to tell my truth and share my observations in a non-confrontational or emotive, balanced, and commercial manner.
I have benefited first-hand how the 'Key Moments of Trust' can be unfolded and embedded with an organisation via my Mentor's guidance and leadership influence.
I have learned via my Mentor the power of creating and applying psychological safety in the workplace.
Through my mentoring I feel like I have regained my purpose and role within the organisation.
As a result of my mentoring, I now feel able to push back and 'own' my own time. Taking a step back to be a strategic thinker and removing myself from operational matters.
My Mentor's established career has inspired me greatly, I have gained insights into how I can develop my own career.
The insights, knowledge, empathy and care I have benefitted from during the time Annette has mentored me has been invaluable in several aspects of my life.