EXPERIENCED GUEST SPEAKER &
EVENT FACILITATION ANNETTE ANDREWS
Decoding the link between emotional intelligence and leadership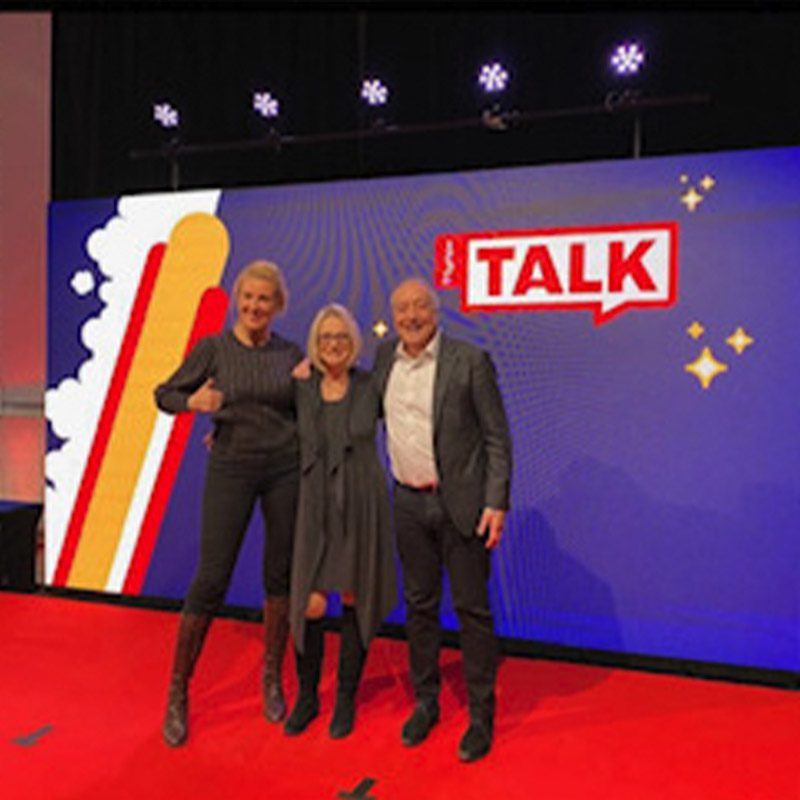 Annette is the founder of Acaria Consulting and a thought leader on Conscious Leadership.
As a former Chief People Officer for Lloyd's, HR Director at Lloyds Banking  Group and Ford Motor Company, and as an Executive and Non-Executive member of Boards, Annette now spends her time speaking and writing about leadership, with a focus on enhancing employee attraction, retention, and engagement – and coaching and consulting with executives and their teams.
She is passionate about Equality, Diversity and Inclusion; Culture & Change, Wellbeing and creating those critical 'Moments that Matter' for employees at all levels. Due to her experience, she is able to speak on a wide variety of people related topics.
Her own experience as a female leader, mother and carer means she understands the pressure, isolation, and uncertainty her clients may feel while navigating their own challenges; personally, professionally, and as a leader.
Described by Inventum Group as "an incredible, thought-provoking speaker," Annette has addressed people at conferences and events around the world.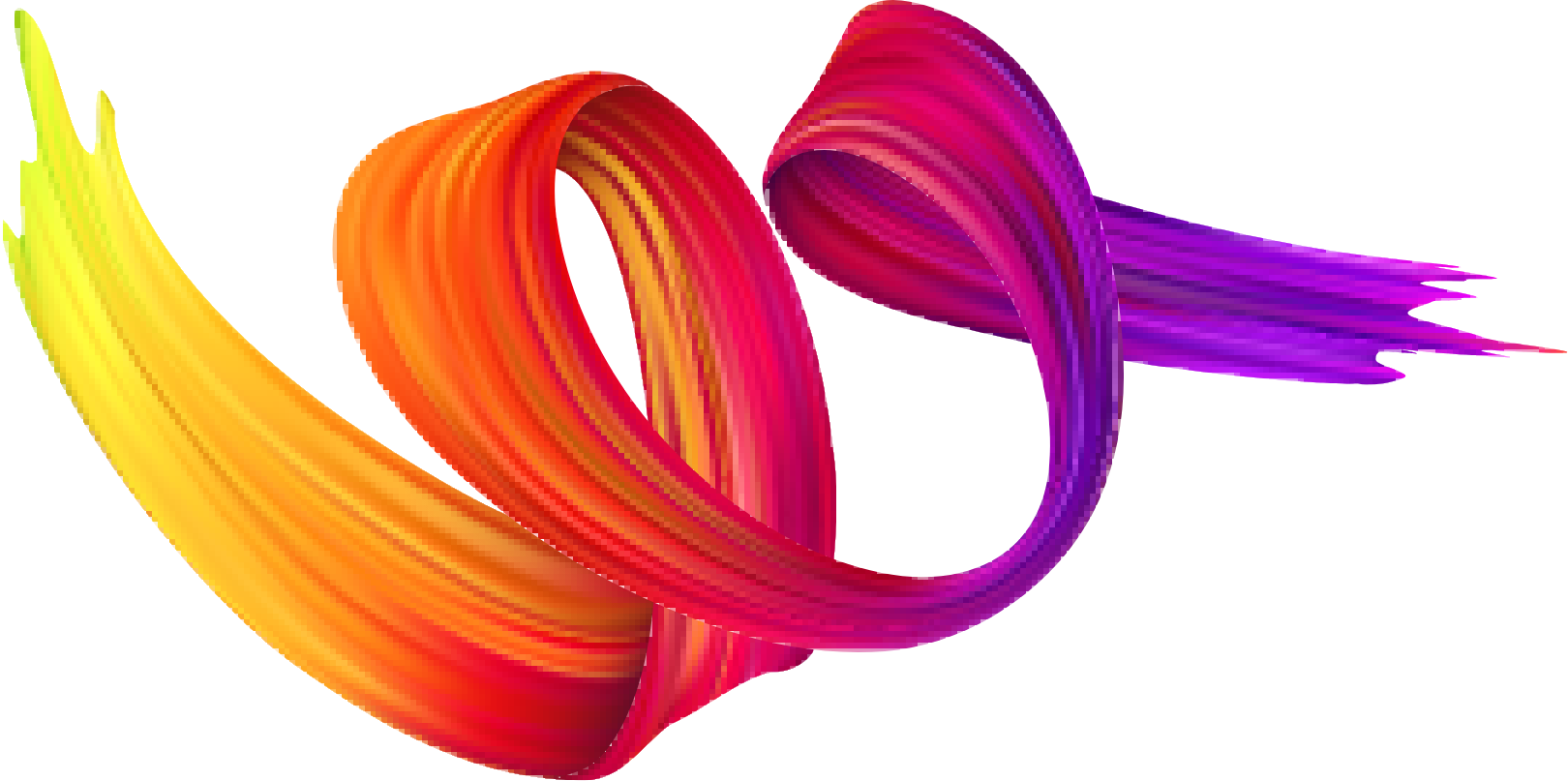 Most Requested
Speaking Topics
With her signature mix of inspiration, storytelling, and no-nonsense practicality, Annette's approach to is sure to resonate.
Annette's speaker messages are always customised for maximum relevance to your audience, so your group leaves energized and with practical advice for immediate implementation.
Conscious leadership
Moments that Matter
Emotional intelligence in leadership
The value of wellbeing
Diversity & Inclusion
Leading through change
Integrating culture into business strategy
Creating an engaging People Strategy
Her own inspirational story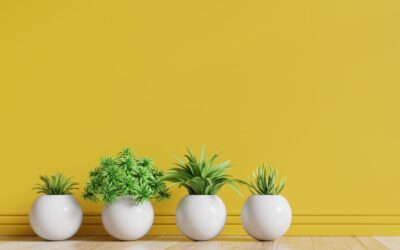 The good news is that we are all talking and thinking about wellbeing more. However, the challenge for leaders is feeling comfortable and confident enough to ask their team how they are, and then being able to truly listen. Leader wellbeing worries The good news is...

Global Mobility Annual event
Annette was very well received by the audience and a real pleasure to work with. Please send her my grateful thanks!
Axis event
You were very insightful and inspiring
Sympa event
I listened to you on the Sympa TALK the other day and was blown away! It was inspiring and engaging, and I wish all CEO´s had "a you" in their management team
Sympa Event Management team
Huge thanks again for your participation at Sympa TALK…. the event and your presentation was a total success
Annette's recent guest
speaker appearances




Listen to Annette's latest speaker
events and podcasts