Shared experience & knowledge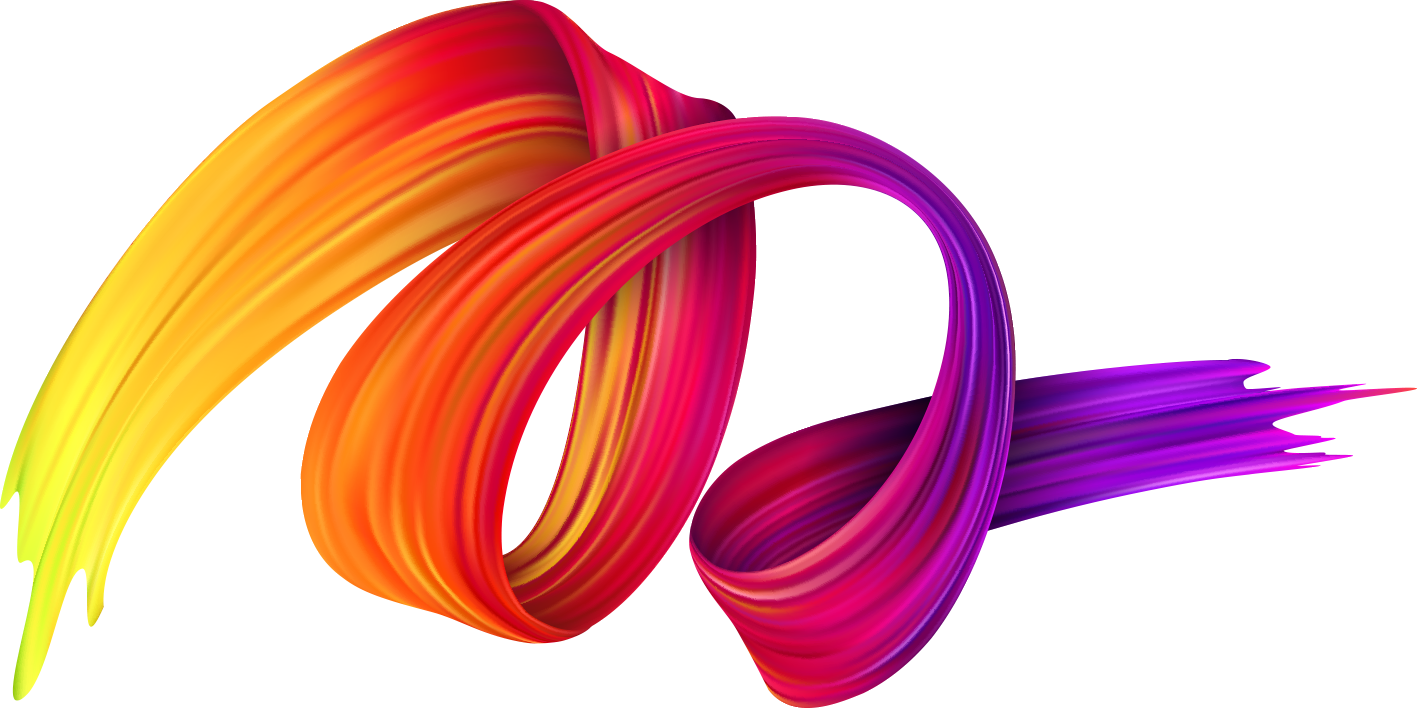 We are experienced People leaders and Human Resources professionals, with a passion for supporting individuals and organisations to achieve their full potential.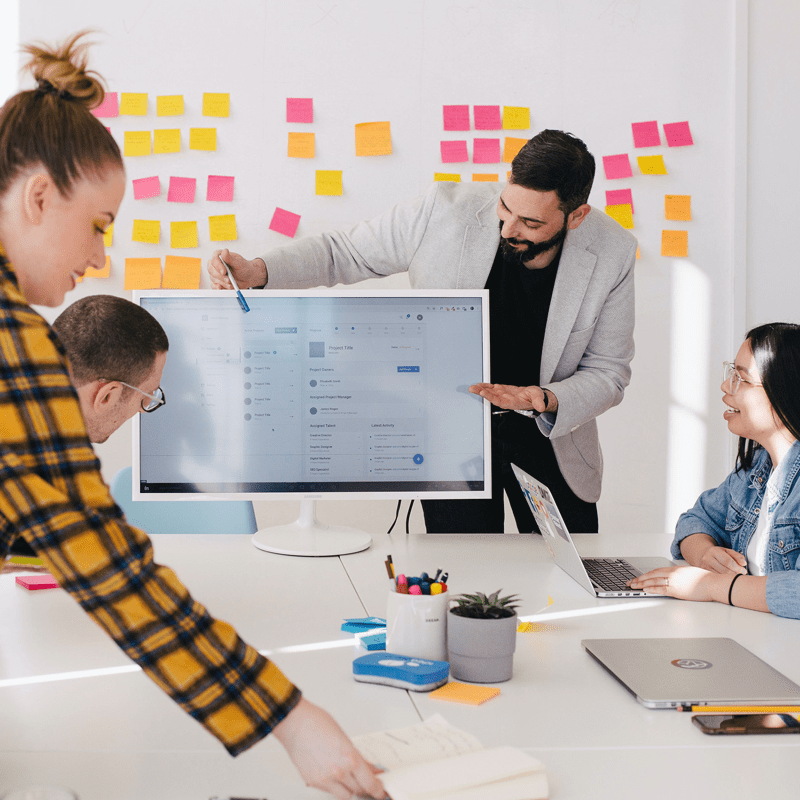 Working with
companies of all sizes
We enjoy drawing on our expertise and experience and bringing this together in consulting roles to support doing projects and interim assignments, speaking at specialist events, advising businesses, and supporting Human Resources, Leadership & Executive teams.
We have worked with Boards and Executive Committees on a global basis; have deep knowledge and expertise across the Talent Management agenda; including Leadership Development, Recruitment, Reward and Succession planning; as well as Employee Engagement and Communications. 
Working alongside
global brands
We work on a global basis in both large unionised and non-unionised organisations as well as in regulated environments and complex situations with multiple stakeholder groups. Equally we have helped much smaller organisations start and grow to scale. 
We have recognised success in supporting the recruitment and development of Chairmen, CEO's, Directors and Non-Executive Directors. 
We have also been proactive members of Nomination and Remuneration Committees, introducing fundamental changes in Benefits, and Terms & Conditions; plus, introducing sector-leading policies & practices.
Transforming businesses through powerful consulting
Business transformation and change has been integral to our careers; and has included major restructures, M&A activity, business builds, spinoffs and sales.
We work with Boards, Executive teams and leaders to look at organisations Culture & behaviour's, the opportunities and implications.
Equality, Diversity & Inclusion are the golden thread that run through all our work.
Employees and customers are at the heart of the work we do.
Working in partnership with our team of specialist associates, we provide consultancy services in these areas and others, all focused on meeting your needs.
People Strategy : development and implementation plans
Culture and Organisational behaviour
Transformation and change
Leadership Development
Employee Value Proposition
Resourcing and Onboarding
Employee Relations matters
Policy and Practise
Diversity & Inclusion
Learning & Development
Operational Effectiveness
Organisation Development & Design
Total Reward & Benefits
Wellbeing
Employee Communications & Events

I build a great rapport from the outlet with Annette. She gave me a lot of emotional and career-based support, as well as advice on how to approach specific situations. Having these sessions via Zoom really helped me, as I felt I could open up in the comfort of my own home. She has given me a lot more self confidence and helped me think clearly about future personal and professional plans, which I thank her greatly for! Thanks Annette – I will definitely stay in touch!
Annette gave me the platform to discuss my whole self not just my professional life. She created a safe and trusting environment from the very first session and I have since relied on her for her unbiased judgement on issues that I've encountered both in my personal and professional life. The support and guidance I've received over the last 6 months has been invaluable.
We worked together to identify and set a goal for our coaching session.
The coaching makes me realise that I have great potential and should believe in myself more.
I thoroughly enjoyed my coaching sessions with Annette. I originally thought the sessions would be career focused but Annette facilitated much broader discussions on my life and personal ambitions which I have never discussed with anyone before. Annette always played devil's advocate and brought me back to reality when I was being unrealistic and overly hard on myself which made me come away from each session feeling motivated and valued. I would like to thank Annette for her time and wish her all the best, I hope to stay in touch!
Annette has a wonderful ability to quickly see and take you to the bigger picture and then gently ask those insightful probing questions that make you stop, think and go much deeper to find the best way forward. A great gift.
Annette is empathetic and knowledgeable and has been an amazing coach for me at a pivotal point in my career. I am now looking to progress and develop a new career path with her expert guidance.