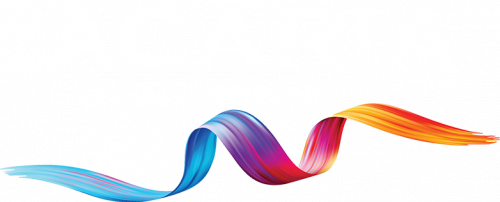 Supporting individuals and organisations
to achieve their full potential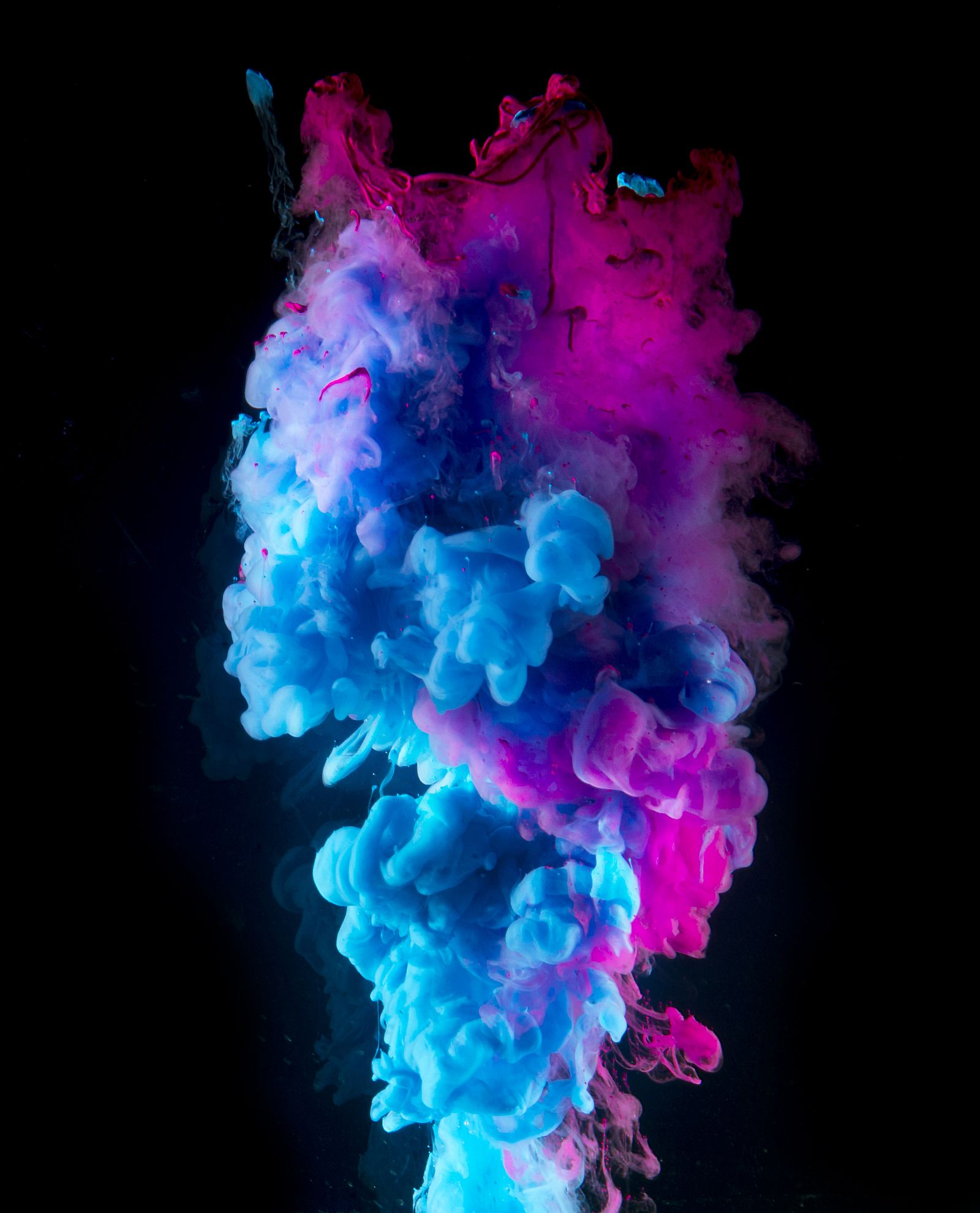 News
'Talent for the future' With the pandemic, everyone may think that the war for talent is at an end; that people will just
Read More »
From The People That Matter
'Passionate about making a difference – personally and professionally'.
'Has a strong personal values set, With high levels of humility'.
'Generous and a born optimist; can always identify a way forward'.
'We worked together to identify and set a goal for our coaching session'. (Senior Manager, Banking)
'The coaching makes me realise that I have great potential and should believe in myself more'. (HRD, Insurance)
'Great questions ….. Awesome attention…..positive approach ….. '
'Annette has a wonderful ability to quickly see and take you to the bigger picture and then gently ask those insightful probing questions that make you stop, think, and go much deeper to find the best way forward. A great gift.'
Annette is empathetic and knowledgeable and has been an amazing coach for me at a pivotal point in my career. I am now looking to progress and develop a new career path with her expert guidance
I built a great rapport from the outset with Annette. She gave me a lot of emotional and career based support, as well as advice on how to approach specific situations. Having these sessions via Zoom really helped me, as I felt I could open up in the comfort of my own home. She has given me a lot more self confidence and helped me think clearly about future personal and professional plans, which I thank her greatly for! Thanks Annette - I will definitely stay in touch!
Annette gave me the platform to discuss my whole self not just my professional life. She created a safe and trusting environment from the very first session and I have since relied on her for her unbiased judgement on issues that I've encountered both in my personal and professional life. The support and guidance I've received over the last 6 months has been invaluable.
I thoroughly enjoyed my coaching sessions with Annette. I originally thought the sessions would be career focused but Annette facilitated much broader discussions on my life and personal ambitions which I have never discussed with anyone before. Annette always played devil's advocate and brought me back to reality when I was being unrealistic and overly hard on myself which made me come away from each session feeling motivated and valued. I would like to thank Annette for her time and wish her all the best, I hope to stay in touch!
Can't Wait To Hear From You!
Take your performance
& potential to the next level