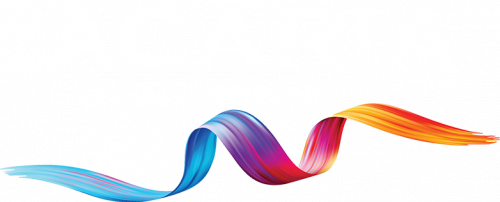 Supporting individuals and organisations
to achieve their full potential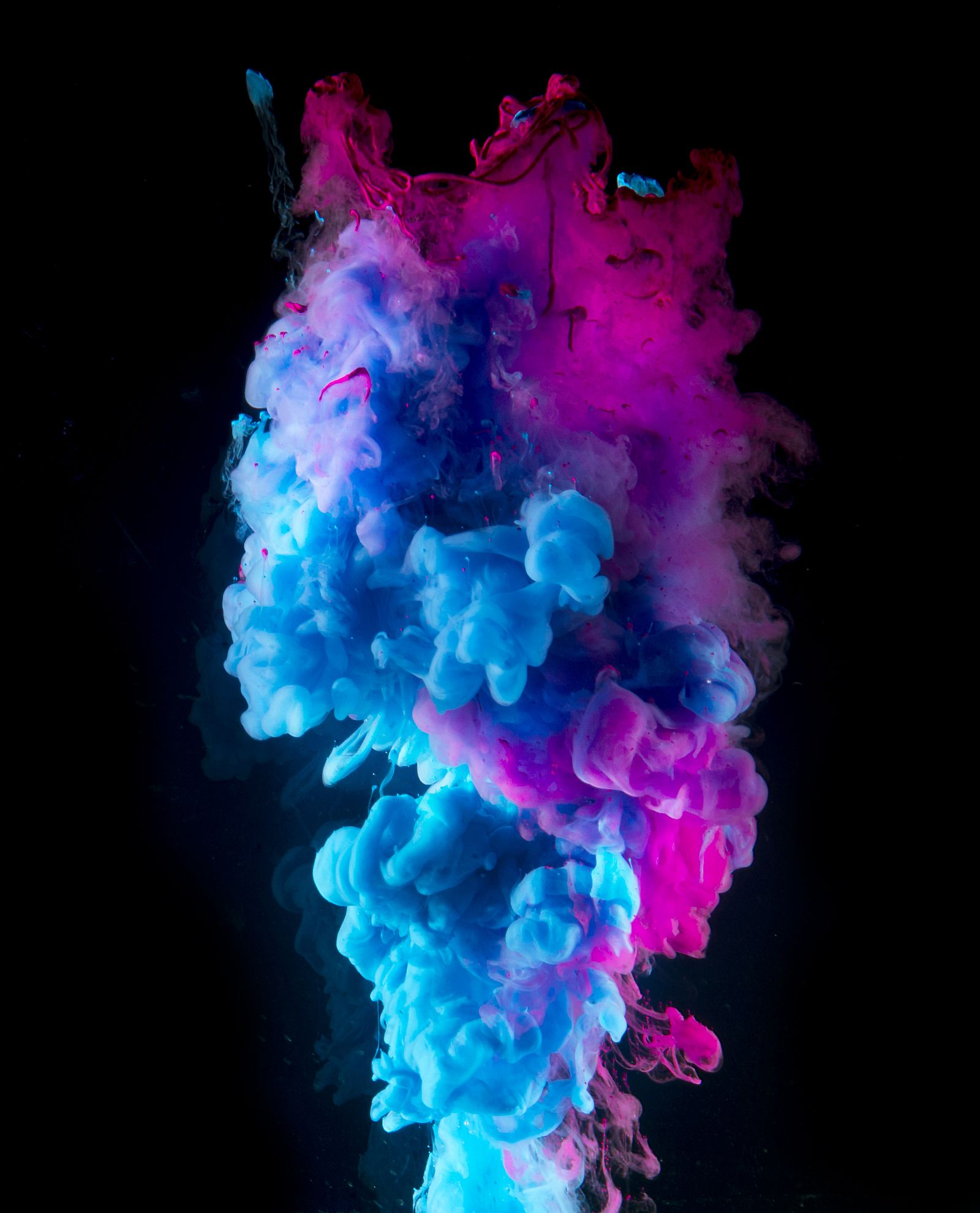 News
'Talent for the future' With the pandemic, everyone may think that the war for talent is at an end; that people will just
Read More »
From The People That Matter
'Passionate about making a difference – personally and professionally'.
'Has a strong personal values set, With high levels of humility'.
'Generous and a born optimist; can always identify a way forward'.
'We worked together to identify and set a goal for our coaching session'. (Senior Manager, Banking)
'The coaching makes me realise that I have great potential and should believe in myself more'. (HRD, Insurance)
'Great questions ….. Awesome attention…..positive approach ….. '
'Annette has a wonderful ability to quickly see and take you to the bigger picture and then gently ask those insightful probing questions that make you stop, think, and go much deeper to find the best way forward. A great gift.'
Can't Wait To Hear From You!
Take your performance
& potential to the next level