Supporting individuals & organisations reach their full potential

Founded by Annette Andrews in 2020 when she left her role as the Chief People Officer at Lloyds of London to establish Acaria Coaching & Consulting. The creation of this business focusing on People and Culture had been a long held personal ambition, one that builds on all her global knowledge and experience of working with businesses on a-cross sector basis.
The business has continued to grow and she now works with a small group of Associates that she has personally worked with during her career, to provide a wider offering, plus additional knowledge and expertise.
At Acaria, we believe that everyone should have the opportunity to reach their full potential and that we all have "Moments that Matter" during our lifetime, both personally and professionally.
By helping individuals and organisations identify with such moments, and by putting in the correct supporting strategies, development initiatives, policies and toolkits; Acaria supports individuals and organisations to achieve this potential and helps manage the change and transformational journey effectively.
We proudly provide strategic thinking and insight into People, Leadership, Culture & Change,  Equality, Diversity & Inclusion, and Wellbeing within organisations. We work in partnership with trusted specialist Associates to create tailored solutions for our clients.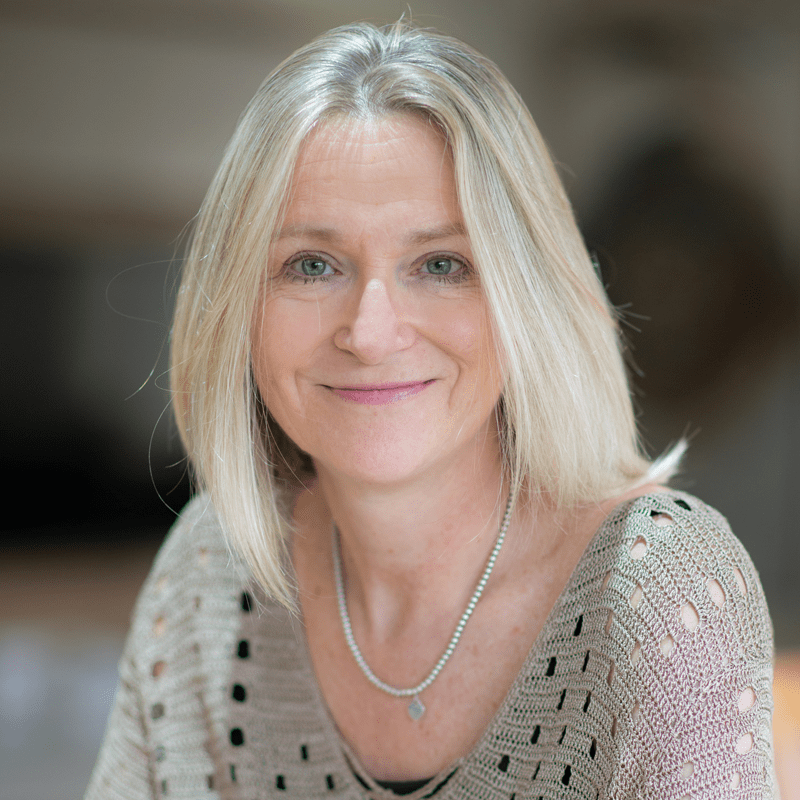 We work in partnership with you, creating a unique approach to:
Optimise moments
that matter
Every Individual And Organisation Have 'Moments That Matter' Both Personally & Professionally
To Give Everyone
The Opportunity To Reach
Their Full Potential
To Support Individuals &
Businesses Grow, And Manage Change Effectively.