• A happy, versatile, and expressive nature, with good business judgment and a fine sense of responsibility, an ability to establish congenial relationships in positions of trust where you are dealing with the public.
• With a clever, quick mind, with the ability to accomplish a great deal in a short period of time.
• It also brings out your love of home and family, and in close association you are able to show understanding and affection.
• Others are attracted by your generosity and your consideration of their interests.
Our Founder and CEO, Annette Andrews, spent a long time thinking about a name for the company – looking for inspiration in everything around her. But nothing resonated. It was while thinking about a brand that 'Acaria' came up as one possible option. Initially it felt like it worked for her as the first 3 letters are her initials, so it felt personal; once she had looked into the meaning of the word, it all just clicked into place.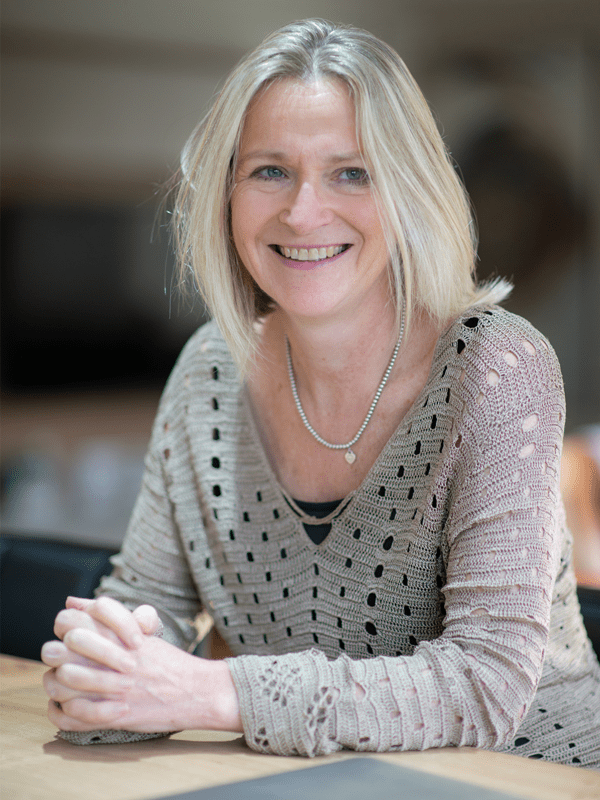 An experienced former Chief People Officer, with deep knowledge and expertise across a broad range of areas in Human Resources supporting Consultancy, interim projects and roles in this field. She is a qualified Executive & Life Coach, a Mediator, Mentor, Facilitator and Speaker.
She has worked at all levels within organisations; including with CEO's, Boards, Executive Committees and senior leaders, on a global basis for 20+ years. Her career has spanned different sectors and includes Ford Motor Company, Lloyds Banking Group and the Lloyd's Insurance Market; all regulated businesses.
She is also an experienced Executive and Non Executive member of Remuneration and Nomination committees; taking an advisory role to Boards and Executive Committees.
She also has an MBA, a Postgraduate Certificate in Coaching for Behavioural Change and is a Fellow of the Chartered Institute of Personnel
Development (CIPD).
Speaking Events & Podcasts
Behaviour change: how can employers attract the best from the most diverse pool
Purpose, CSR and ESG in the Post Pandemic World
Annette Andrews – The GC People Leader Series – YouTube
Annette Andrews – How to Design your Flexible Working-HD
Cultural Change in Financial Services
Insurance Covid Cast: Reinvigorating the workforce
Performance Coaching Podcast
Mediation: Much to gain and little to lose
We have grown the business and now work with a team of specialist associates and partners to meet our client's needs,
providing the following services :