Experienced guest speaker & event facilitation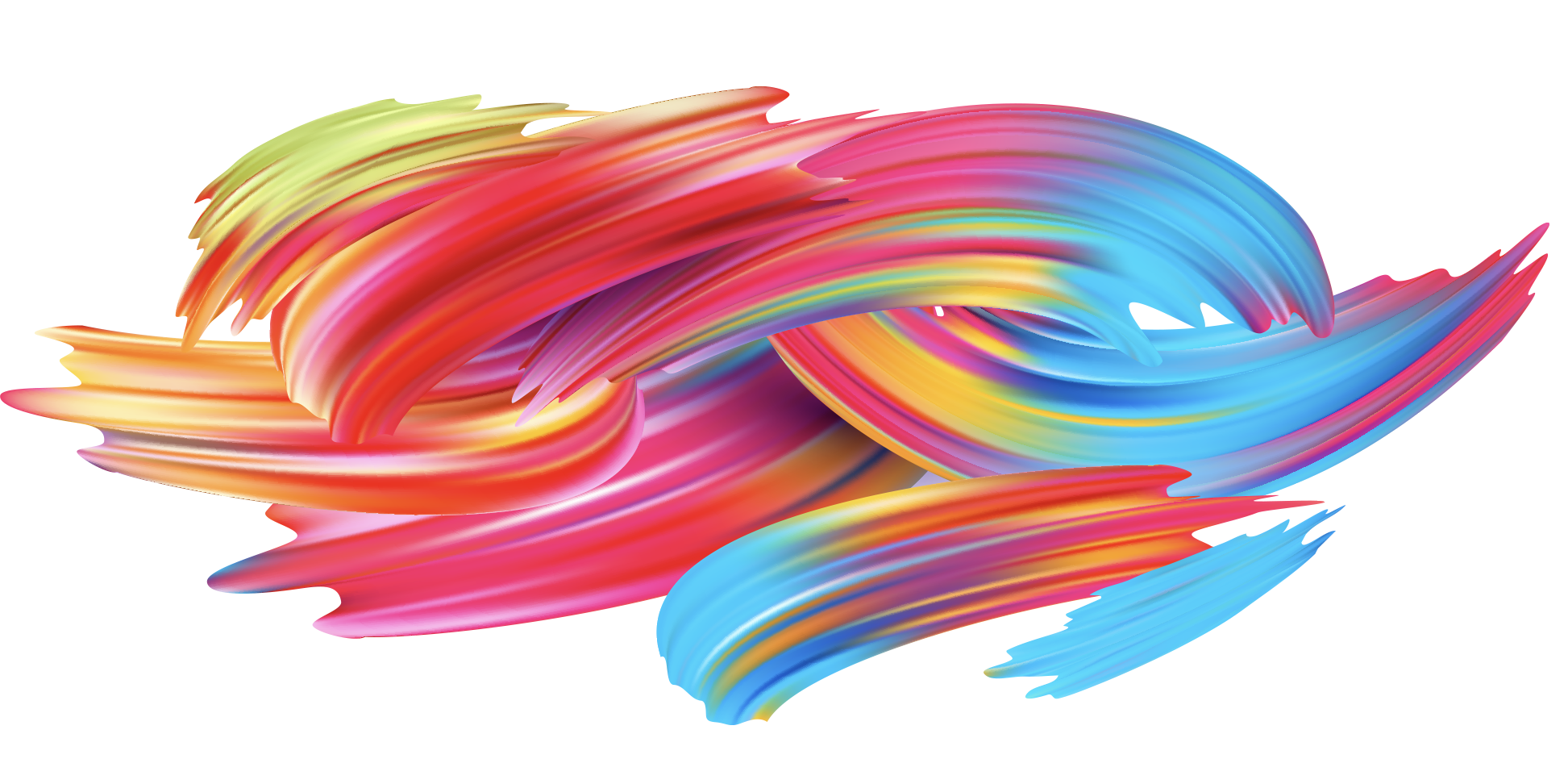 Delivering thought
provoking events
Our Founder and CEO is also an experienced speaker at a range of
cross-sector events
Her passion and energy around the following topics shines through:
People Strategy
Inclusive leadership
Culture & behavioural change
Female leadership & development
Wellbeing
The value of mediation
Using her background and experience she is able to support a wide range of topics and enjoys tailoring the content and approach to the specific event.
We also have access to other speakers through our Associate model, on a wide range of People related topics; If you provide us with the details of your event then we can help you source a speaker.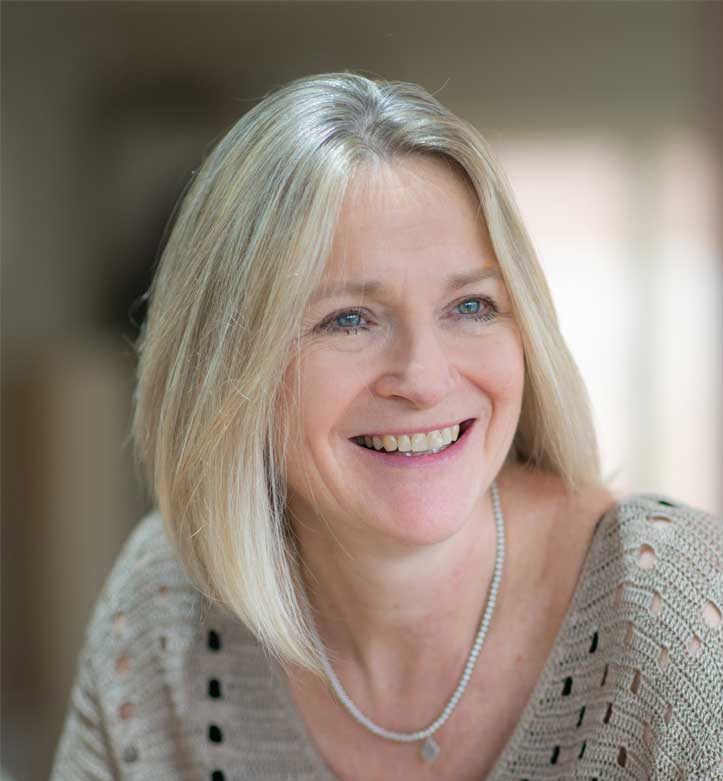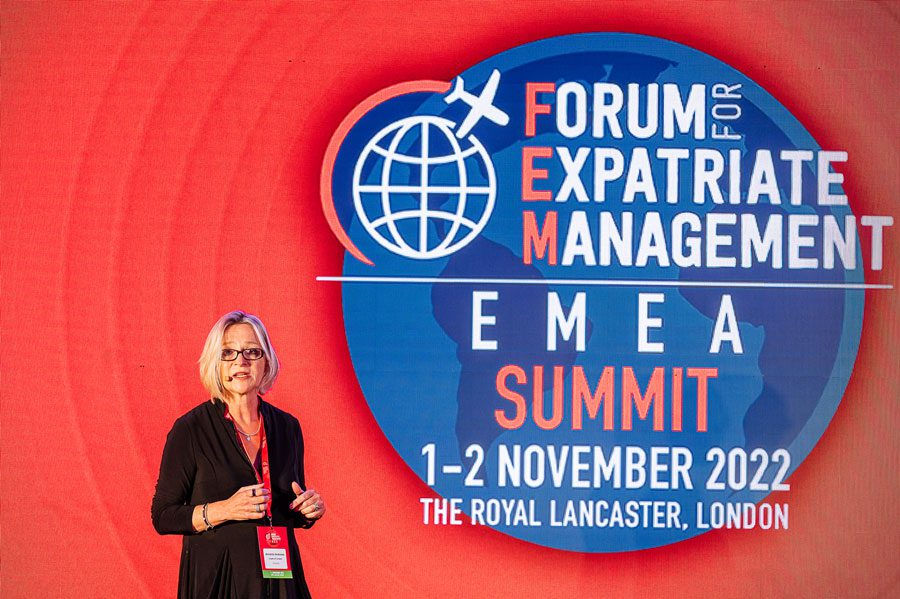 Key note topics : Due to my background and experience I can speak to most requests on topics associated with People, Leadership, Culture and Change, Inclusion & Diversity.
Recent topics have included the following :

Inclusive leadership

The value of wellbeing

Creating an inclusive culture

Diversity & Inclusion

Leading through change

The value of storytelling

Integrating culture into business strategy

Creating an engaging People Strategy


Creating moments that matter.
I also share my story as:
A senior female leader
A working parent & carer
A female leader in a male dominated environment
A senior HR professional & business leader
I speak to:
Senior leaders
HR professionals
Business leaders
Groups of employees
Conference attendees
I have also:
Facilitated events
Participated in and hosted webinars and podcasts
Led workshops
Hosted award events
I am very used to working with:
Small to large groups
Conferences and business events
Happy to speak:
With supporting presentation materials that I can develop
Or without notes or a presentation
My associate speakers can also support a number of people and culture related topics, with deep experience in their own field.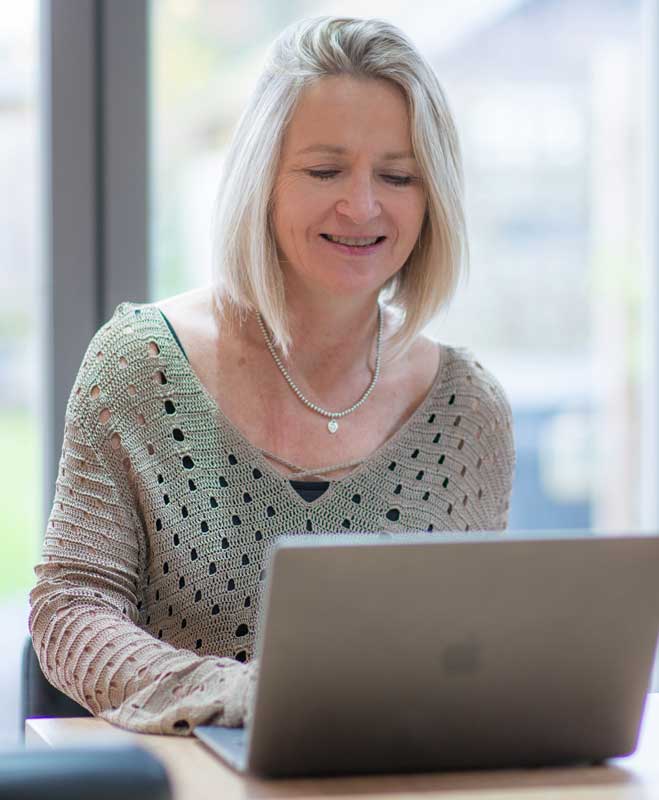 She has recently spoken at events for: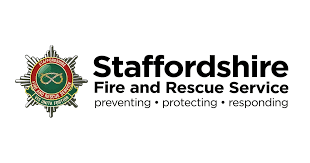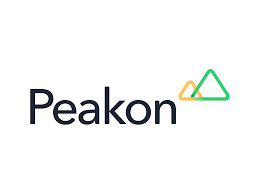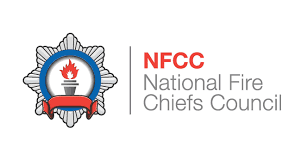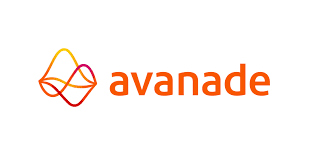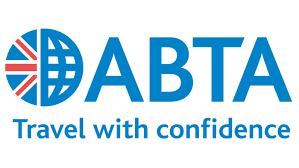 Speaking Events & Podcasts
Behaviour change: how can employers attract the best from the most diverse pool
Purpose, CSR and ESG in the Post Pandemic World
Annette Andrews – The GC People Leader Series – YouTube
Annette Andrews – How to Design your Flexible Working-HD
Cultural Change in Financial Services
Insurance Covid Cast: Reinvigorating the workforce
Performance Coaching Podcast
Mediation: Much to gain and little to lose

The feedback for your session was overwhelmingly positive – thank you very much
We really enjoyed having you speak at our last roundtable. We are planning another breakfast roundtable and would love you to host it again for us
Thank you for all the insights and for sharing your experience with us all – perfect content for these challenging times
Just brilliant – thank you
Thank you for speaking at our conference. The feedback has been very positive
Annette was very well received by the audience and a real pleasure to work with. Please send her my grateful thanks! – Global Mobility Annual event.
You were very insightful and inspiring – Axis event
Huge thanks again for your participation at Sympa TALK…. the event and your presentation was a total success ⭐️ – Sympa Event Managment team
Your key note speech was excellent, insightful and gave some real takeaway thoughts for those in the room to mull over back in the office. The people agenda is absolutely front and centre; I really enjoyed listening to your views on where the future of work is heading, that really was useful to shape our own thinking. – CEO UKGI Group.