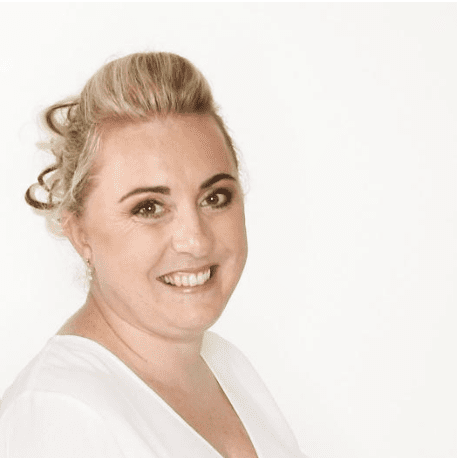 Antonia is an experienced HR consultant, Workplace Mediator and Conflict Coach with a passion for people management and development at both an operational and strategic level. Antonia looks to assist in finding solutions to People related topics which are realistic, pragmatic, achievable, and party-centric to bring out the best in both employers and employees. Her business acumen allows her to act strategically to ensure people are always on the business agenda.
ER Consultancy
Mediation
Conflict Coaching
Workplace and Employment Mediation/Conflict Resolution
Conflict Coaching
Process Investigations
Redundancy Programmes advice & support
Performance Management advice & support
Employee Engagement guidance
Communication planning & support
Restructuring Programme support
Management Upskilling & development
Performance Management Upskilling
Recruitment Onboarding & Development support
Policy and Process Development
Manufacturing
Distribution
Logistics
Finance
Associate CIPD
CMC Registered Mediator
MSc Management
LLB Law
Antonia is an experienced HR Consultant, with a specific interest in SMEs and Family run businesses, and Accredited Mediator in Commercial, Civil and Workplace matters. With over 15 years experience Antonia understand organisations of all sizes and compositions, having held senior positions in small, and multi-national businesses. She brings this experience directly to her practice as she understands the types and range of issues faced by such organisations. Antonia's HR background; especially her experience in Employee Relations having worked with trade unions throughout her HR career, provides a substantive wealth of knowledge and experience in workplace matters throughout the employee life cycle. She works with all levels of seniority to quickly develop an understanding of the organisation, its strategy and customers, and the people challenges faced by the organisation in a short timeframe in order to make an swift impact and effectively support the business needs.
Antonia adopts a hands on approach, taking the time to get to understand a company and its challenges in order to help empower clients to make their own decisions, ensuring that they are engaged with a project at all stages. Her calm and professional manner has been praised by clients. She helps find solutions which are realistic, pragmatic, and achievable, ensuring that the business objectives are meet. Antonia is passionate about making a real difference to those experiencing conflict and is a strong believer that adopting a "nip in the bud" approach is the best and most inclusive way to help support people in the workplace. She combines her knowledge and experience to facilitate conversations and empower people to find positive and sustainable outcomes, giving working relationships a chance to repair and flourish following conflict. Antonia's warmth and empathy helps relax clients and creates an open, safe non-judgemental environment allowing her to help clients identify and understand their needs and wants. She provides each person an opportunity to be heard as well as encouraging them to listen.