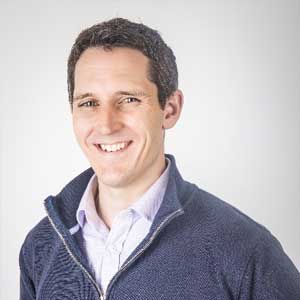 David is the founder and director of Chime Global Benefits, a leading independent global benefits consultancy, based in London UK. David and his team specialise in helping small and medium-sized global employers, in particular scale-ups, with all areas of their employee benefits and wellbeing programmes.
Benefits benchmarking
Benefits broking and management
Corporate transactions (mergers, acquisitions, divestitures)
Covers all industries, with particular expertise in:
Financial and professional services
Technology (software, FinTech, MedTech, BioTech)
Pharmaceutical
Energy
Media and creative industries
I am a very experienced consultant, operating at CXO level within clients.
Previously held Director level in-house roles at major global firms
Globally astute – operational experience in 50+ countries
We are a business based on partnerships and valued relationships – we know that a happy client will send more potential clients to our door – so nothing is more important than keeping our clients and partners happy. That doesn't mean the client is always right – it means that our clients must always be listened to, treated with respect, given our full attention, and that all clients deserve the best advice we can give them. No lazy answers!