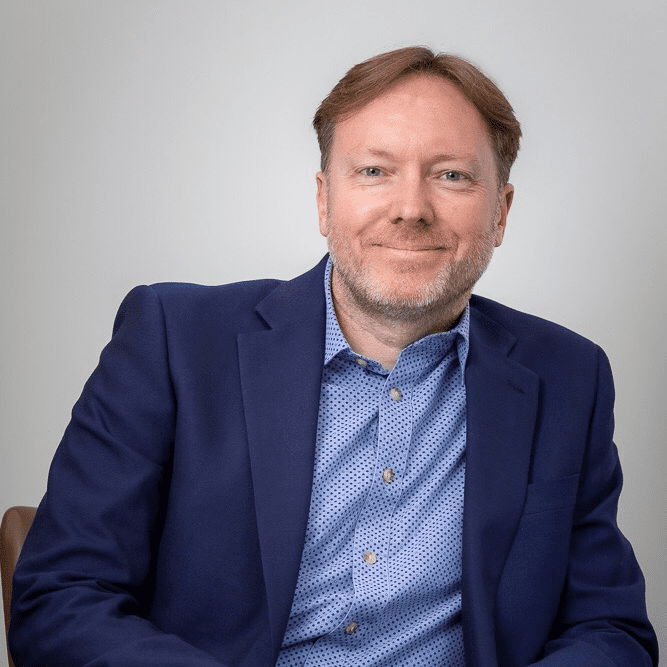 Joss helps leaders, teams and organisations to excel through positive, people-centred change. He has been a trusted adviser to senior leaders for more than 25 years and works with clients as a thinking partner, helping them to think boldly, lead well and inspire others. The results are authentic and inclusive leaders, more agile and high performing teams, motivated employees, successful transformation and better business performance.
Leadership Coaching
Individual Coaching
Team Coaching
Consultancy
Mentoring
Facilitation
Executive presence
Keynote Speaker
Leadership
Navigating change
Organisational culture, change and transformation
Employee experience and engagement
Leadership presence and communication
Wellbeing and resilience
Consulting
Financial Services
Healthcare
Pharmaceuticals
Property / Real estate
Professional Certificate in Executive Coaching, Henley Business School
Member of the Association for Coaching
Certified Practitioner – Lumina Spark & Lumina Leader; RocheMartin Emotional Intelligence; MirrorMirror alignment
Fellow of the Royal Society of Arts (FRSA)
I have been a trusted adviser to senior leaders for more than 25 years, having worked as a strategy and communications partner to CEOs, divisional leaders and general managers.
I have extensive executive experience in the Consulting, Financial Services, Healthcare, Pharmaceutical and Property/Real Estate sectors.
I have been a member of management teams in commercial, supply chain and corporate headquarters arenas for companies like Barclays and GlaxoSmithKline, and have led communications functions at country, divisional and global levels.
My expertise includes deep know-how in employee engagement, culture and transformation.
At the heart of what I do is a simple idea: organisations don't change, people do. I encourage clients to build their curiosity to generate new insights; I help them gain clarity by defining their purpose, values and story; I support them to find the courage to make change happen; I boost their confidence by building on their strengths and opening up new possibilities; and I challenge them to act with conviction to realise their full potential. I create a safe space to think in bold and fresh ways, balancing empathy and challenge to help clients imagine their ideal future. Underpinning this, I work on exposing limiting beliefs and assumptions, then co-create the clarity, confidence and conviction needed to be successful. Finally, I believe our work together should be fun - a positive experience! My approach is strongly informed by my core values of honesty, perspective, forgiveness and humour. I use a blend of coaching and consulting techniques, including narrative identity and positive psychology.